News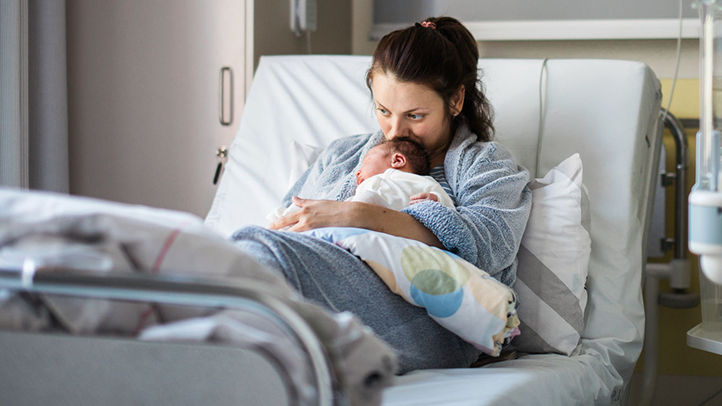 Postpartum Complications: Symptoms & Warning Signs
There's no sugarcoating it: Childbirth (and the lead-up to it) can be complicated. But while it may be tempting to slide into new-baby bliss when you bring your bundle of joy home, it's important to stay aware of your own body in the days and weeks after you give birth, and be able to recognize what's normal and what's not.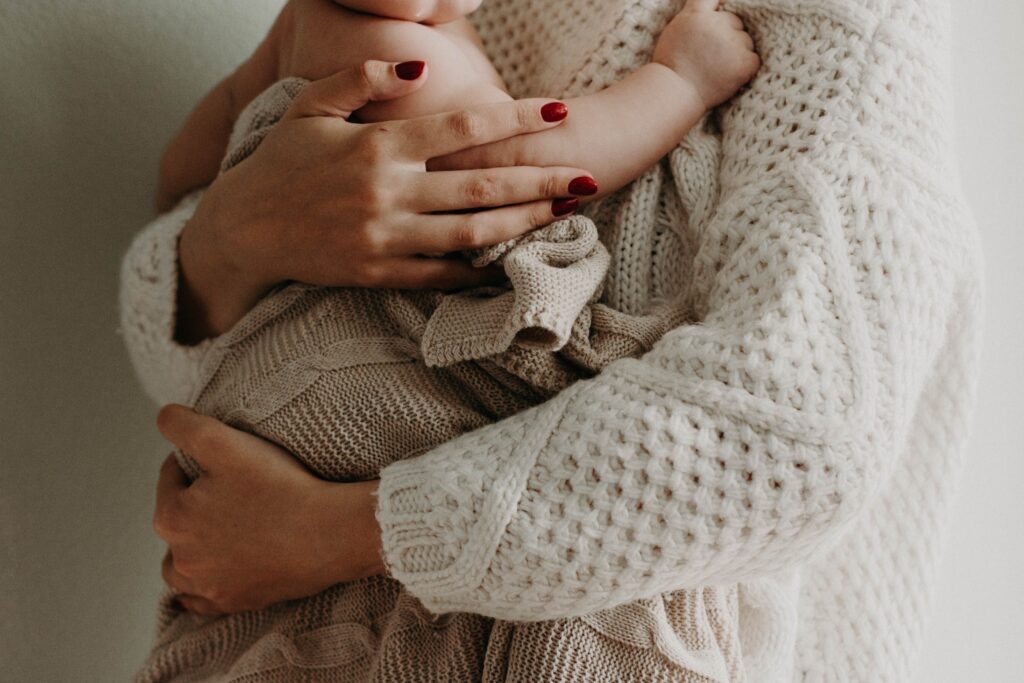 The Best Postpartum Care Kits for Every Kind of Mom
As far as packing goes, preparing the labor "go-bag" is probably one of the more stressful of the checklists to cobble together. Instead of gathering swimsuits and extra sunscreen for a fun trip, parents are trying to track down everything they might need to bring their baby home from the hospital. Unfortunately for mom, the postpartum recovery kit is often forgotten in the mix.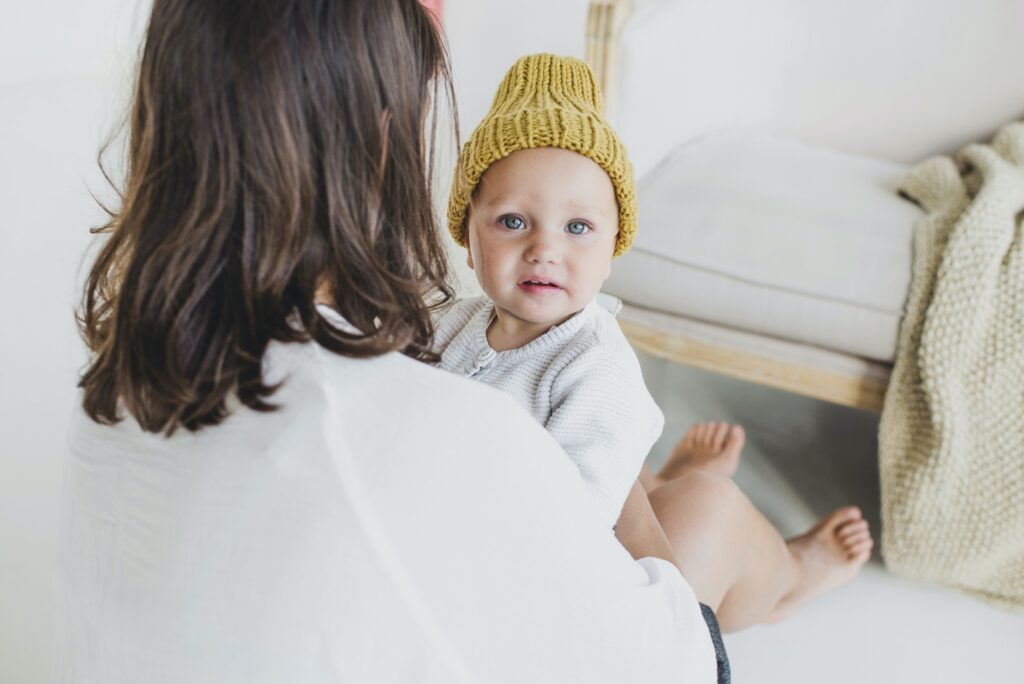 Mental health should be part of every woman's birth plan. Here's why
Pregnancy is a time of change and uncertainty. We plan for birth and we plan for baby but we're not in complete control of either outcome. What we know with certainty is that one in five women will experience perinatal anxiety and depression. That's not to say that planning for birth and baby isn't important – it is. Even a plan that may change helps women feel less anxious and more in control over their birth experience. In fact, it's imperative when we consider the appalling statistic that one in three mothers experience a birth as traumatic.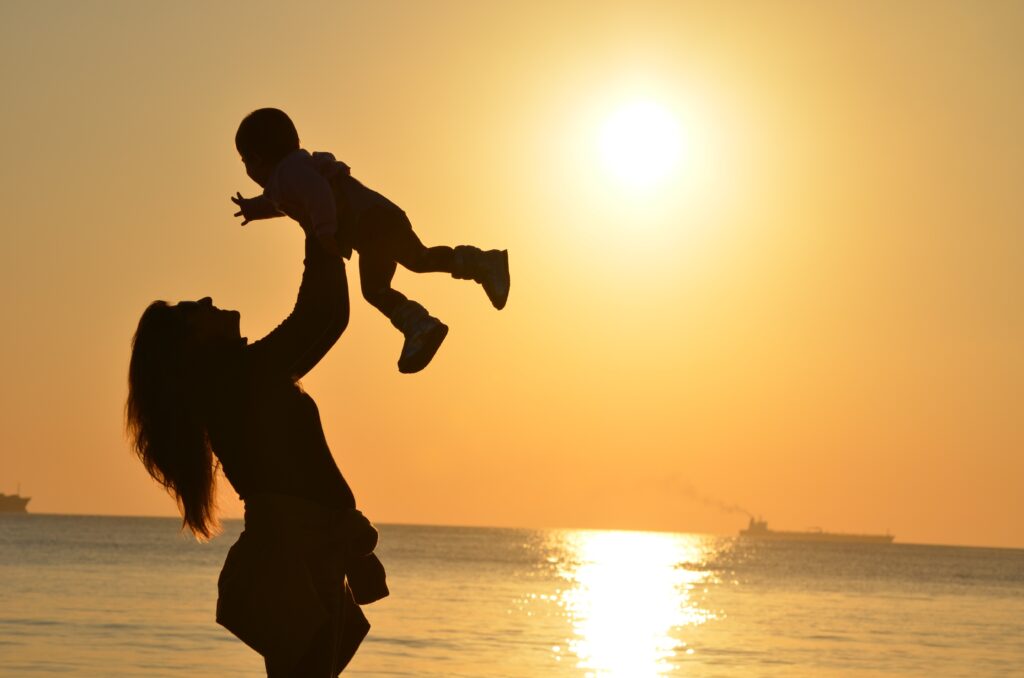 Postpartum depression, reduced breastfeeding may help account for developmental delays seen in children born to women with depression during pregnancy
Researchers know that children born to mothers who have depression in pregnancy are at risk for developmental delays but haven't known why. Now, a National Institutes of Health study suggests that depression persisting after pregnancy and reduced breastfeeding may account for at least part of the increased risk. Based on their results, researchers conclude that physicians may be able to reduce this risk by offering treatment for depression both during and after pregnancy and by counseling new mothers on how to breastfeed successfully.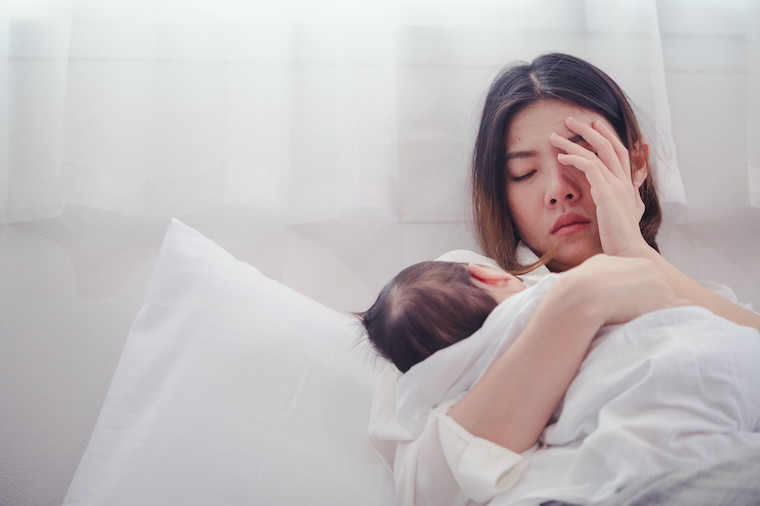 Potential Biological Cause for Postpartum Depression Found
Postpartum depression strikes up to 20% of new moms and can have terrible consequences for both mother and child. Roughly 20% of maternal deaths after childbirth are from suicide. Postpartum depression can cause new moms to feel anxious and irritable, suffer self-doubt and have difficulty bonding with their baby, in addition to interfering with their ability to think, sleep and eat. For the child, maternal postpartum depression can translate into problems with cognitive, emotional and social development.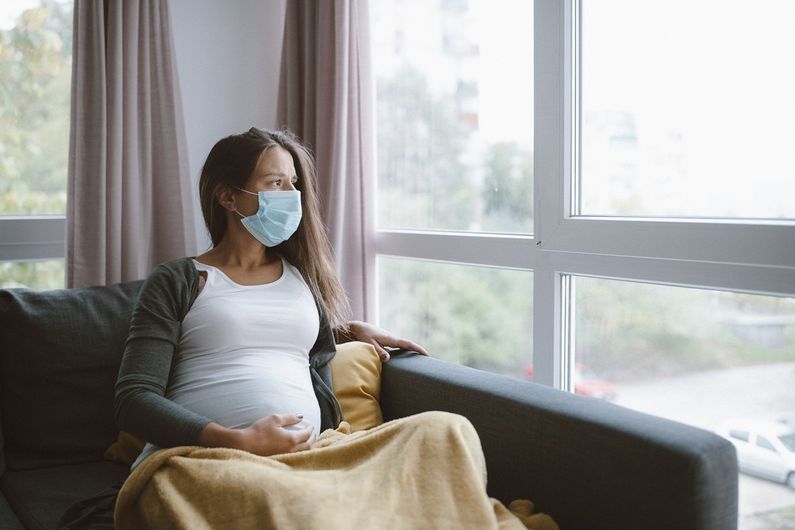 COVID-19 affects the mental health of pregnant women
The COVID-19 pandemic has affected Canadian women's mental health both during pregnancy and in the postpartum period, confirms the CONCEPTION study led by Anick Bérard, a researcher at CHU Sainte-Justine and professor at the Faculty of Pharmacy at the Université de Montréal. According to the data collected, 23 percent of pregnant or postpartum women in Canada suffered from major depressive symptoms, and nearly 40 percent of them suffered from moderate to severe symptoms associated primarily with anxiety and stress.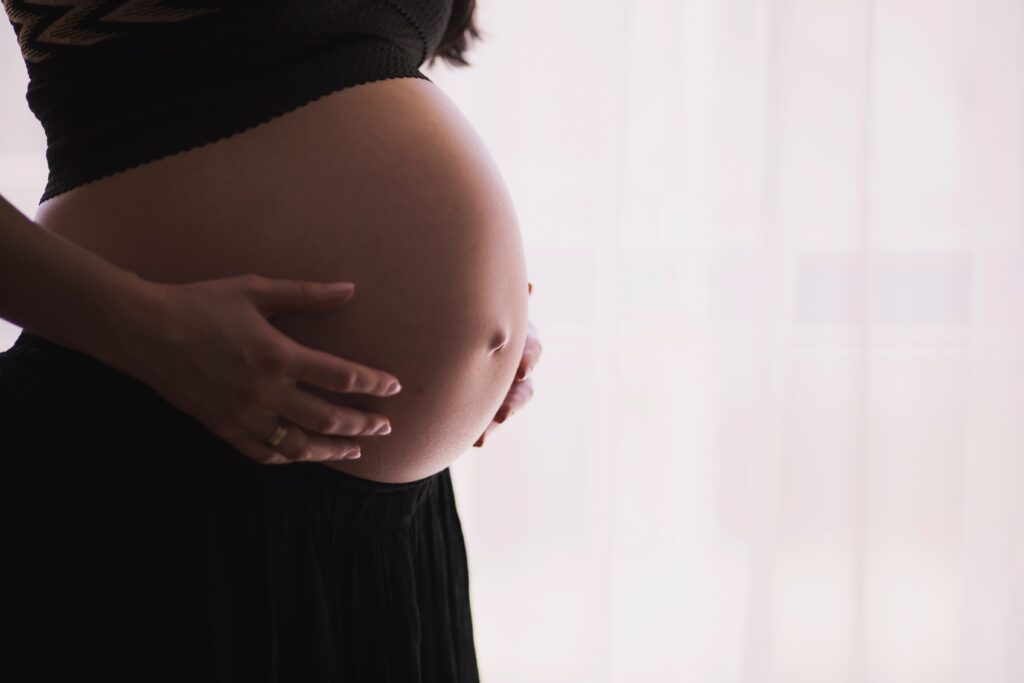 What Expectant Moms Need to Know About Mental Health During and After Pregnancy
Major depressive episodes during pregnancy and the year after birth, known as the perinatal period, are common, affecting up to 1 in 5 U.S. women. More than half of these women go undiagnosed, and 85% are untreated, which can lead to complications during pregnancy and childbirth. In the most severe cases, perinatal depression can increase the risk for a mother to end her own life or that of her child.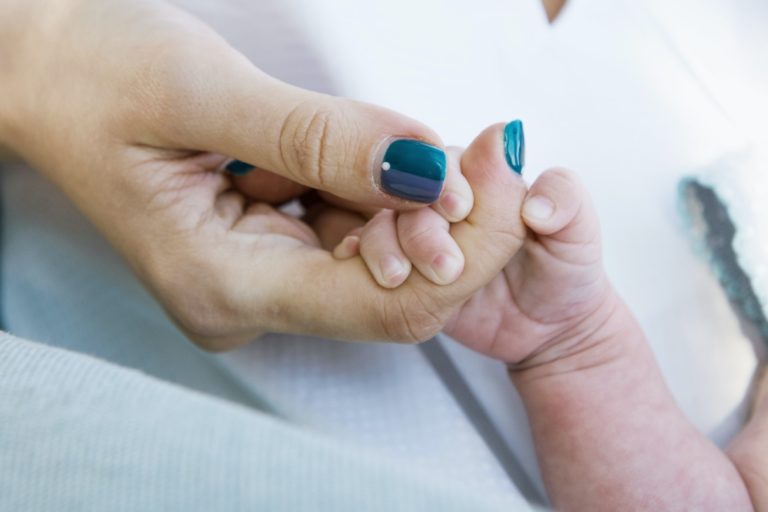 Importance of mental healthcare for new mothers
Pregnancy promises to be a memorable journey in a woman's life. During this period, a woman can experience several emotions from happiness, sadness, anxiety, and excitement. These can overwhelm her, especially if she is vulnerable and unable to find the support she needs. Although these feelings tend to go away on their own, for some, they might become severe and require medical attention.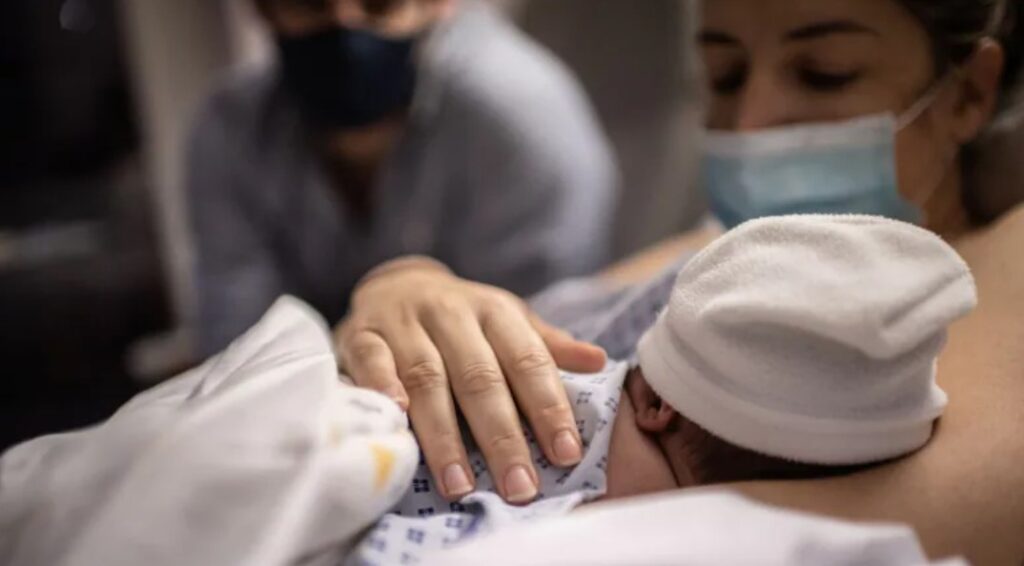 The trauma new moms bear and why they feel forgotten
Anxiety, isolation, grief and trauma — these are some of the words new moms are using to describe their pregnancy and postpartum experience during the pandemic, and they say steps toward normal life are just as daunting.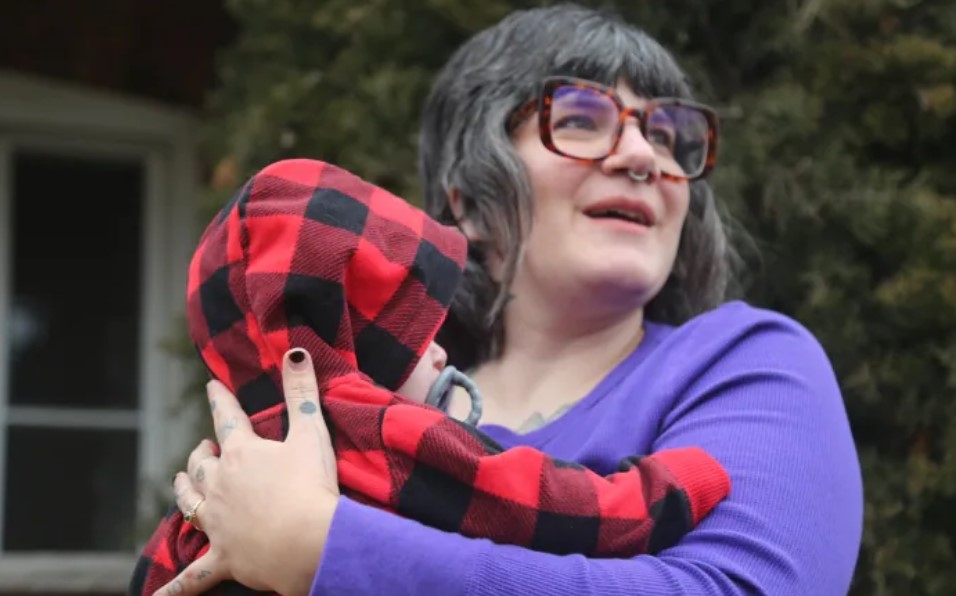 A rise in postpartum mental health challenges during the pandemic brings new local supports
When Robyn Currie pictured having a baby, she imagined mom-and-baby yoga classes, hanging out with other new parents and relaxing in coffee shops while her new child took a nap. Instead, she experienced social isolation, physical distancing and a bunch of cancelled programs. Realizing her expectations wouldn't come to fruition left her grappling with grief, loneliness and depression.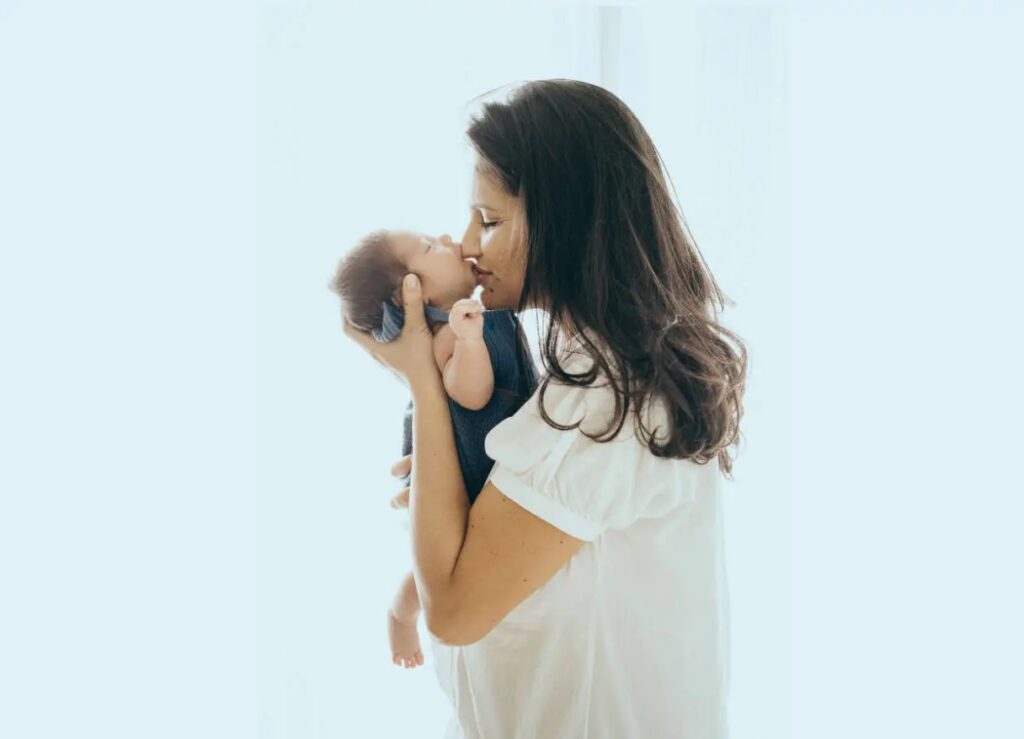 Uncovering the urgent need for postpartum mental health care in Canada
Well-being during the first year after childbirth can have long-term effects on mothers and children alike. It's also a period when mothers are at higher risk of developing mental illness, and the pandemic has only exacerbated those risks.