About App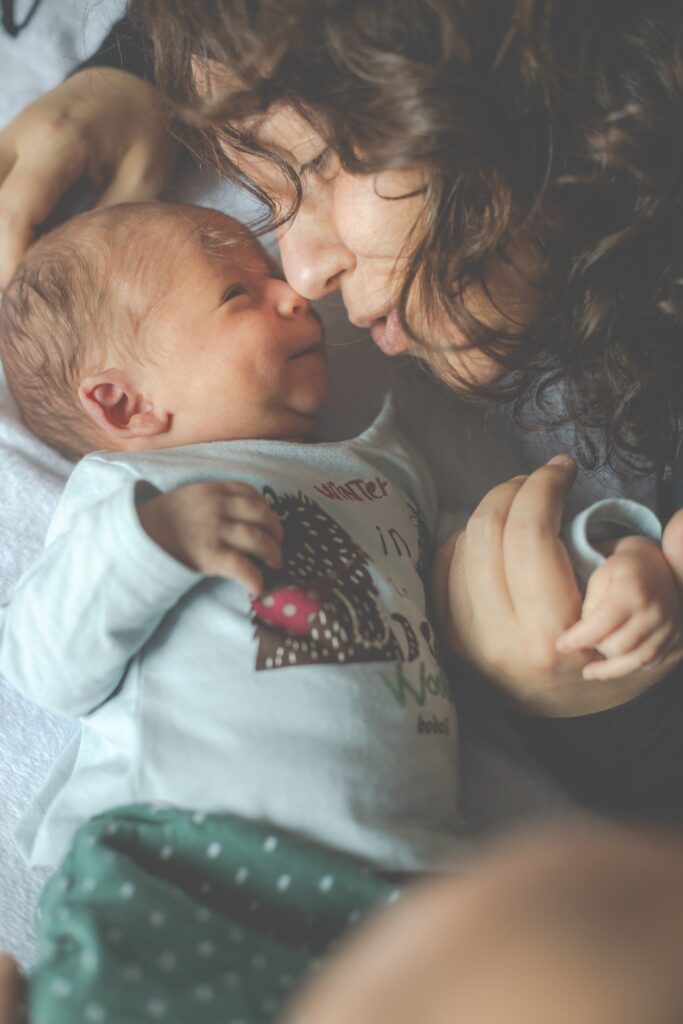 OPR App
Getting back to everyday life after the birth of a child can be difficult, especially if you're a new mother. Our Optimal Postpartum Recovery (OPR) mobile app represents a personalized, evidence-based, daily guide to childbirth recovery and postpartum health. The OPR app's content is individualized, supportive and socially conscious. Not only it covers health topics such as postpartum mental health, breastfeeding, thyroid health, rehabilitation exercise, but it also extended into the areas of personal dieting, pharmacological research and clothing recommendations for new moms.

We cover the following areas of postpartum recovery:
• Education and awareness;
• Helpline for new moms;
• Diagnostic support system;
• Postpartum Depression – Diagnosis and Treatment;
• Communication with healthcare practitioners;
• Expand your social network;
• Training with qualified personal assistants;
• Diet plans;
• Disease and epidemic outbreak warning;
• Remote monitoring of baby's health;
• Remote data collection;
• Etc.